Yoga & Sound Bath
8th September 2019
19.00 – 20.45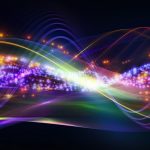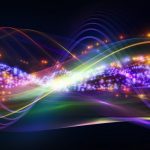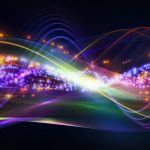 The last time this year, Adalet from the Therapy Rooms and myself are hosting a session of Restorative Yoga and a Magical Sound Bath. Focusing on major areas of tension within the body and the seven major chakras, our collaboration will entail the singing bowls being played whilst you are in your pose, amplifying the effects of both the yoga and the sound vibrations
A super special session with minimal movement and ancient healing sounds, aimed to de-stress the mind, heal and energise the body, and give you an extra lift as we head into Autumn.
The evening will include:
Yoga & Sound Bath – gentle poses held to bring energy and awareness to each of the seven major Chakras. All whilst being bathed in the magical sound of Tibetan singing bowls

Visualisation/Meditation – allowing space for the vibrations to settle and chakras to align

Tea and a tasty treat – to gently lift and bring you back to life
Non Yogis are more than welcome!
Please see the links below for a lengthy piece on the ideology and science of the Tibetan Bowls, a short piece on sound healing and also what one of our previous participants had to say about the session.
Address
Ray Lodge Reformed Church
Ray Lodge Road
Woodford Green
Essex IG8 7NX
Price £25
Bookings
By reply or
Email: debbie@equilibrium-yoga.com
Telephone: 07713 805 740
Links
Testimonial
Loved it loved it.   Thank you, I'll definitely do another  – Andrea
Any enquiries
Email: debbie@equilibrium-yoga.com
Telephone: 07713 805 740