LINK TO PURCHASE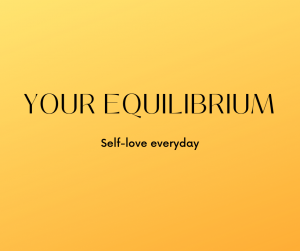 Are you working remotely and not feeling great in your body since ?
Do you work at a desk for the best part of the day?
Do you struggle to switch off when work finishes?
Do you know you should do more to take care of yourself but don't ever seem to find the time?
Would you like to have more control over your health and wellbeing?
If you answered yes to any of these questions this program is a must for you!
If you want to know more please contact me or follow the link below:-
http://app.mastermind.com/masterminds/32786
I'm confident you'll love the program but if you're not satisfied a full refund is given.
What have you got to loose?
.
.
.
.
.
 "The definition of insanity is doing the same thing over and over again and expecting different results" Albert Einstein