I've had an interest in energy since I was 8 years old and practising Judo. My interest in wellbeing began when I discovered that by eating right my bouncebackability from partying increased and it was here my endeavour for balance and wellbeing began. Firstly through Nutrition (obtaining an NTEC diploma in diet and nutrition), then Tai Chi and then I discovered Yoga.
When my first class ended I felt 3 inches taller and was hooked right away. All my little aches and back pain started to diminish and after practising for 10 years I decided to expand my knowledge. I enrolled on a foundation course with the British Wheel of Yoga, which fascinated me and sparked my passion for yoga. I spent the next 3 years obtaining my BWY Teaching Diploma.
With a thirst for knowledge I travelled to India where I completed a 10 day detoxification programme at the Sivananda Centre, Kerala, a 200hr Ashtanga Teacher Training at Sthalam8, Mysore and on my return to London a 200hr Dynamic Flow programme, incorporating Tom Myers Mayofascial Anatomy Trains with Yoga, and the best part of the very gentle Dru Yoga Foundation course. I have since qualified with Yoga Education in Pregnancy Yoga, and Pilates with BSY.  More recently, I delved into the ancient spiritual teachings of Tantra Yoga, studying the Chakra system and love how science is catching up to what the Yogi's have know for years.
Each teaching has been as significant as the other on my journey and I'm extremely grateful to all the teachers I've met along the way
Well read on Nutrition, the Mind & Body connection, Neuroscience, and Psychology, my passion and thirst for knowledge is still very much intact and I continue to study and learn, finding more and more interest in energy and the healing side of the practice.
I love nothing more than educating and empowering my students with all that I've learnt to take their wellbeing into their own hands.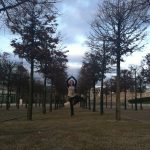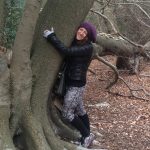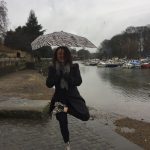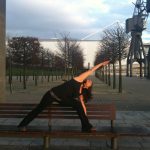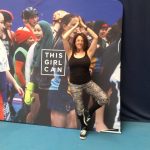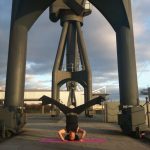 "Energy can neither be created nor can it be destroyed, it only changes from one form to another" Advait